UPDATE ON DAVID MAYS HOMECOMING WITH JESUS.
A recording of the David Mays Memorial service can be found at Eaglechurch.com in the messages archive.
Here is a direct link to the audio download.
Your internet speed will determine how quickly this audio file will stream.If your internet speeds are slower just wait and it will eventually play. You can also right click and save-as.
David Mays (1942-2012)
Helping Leaders Fulfill Their Roles in The Great Commission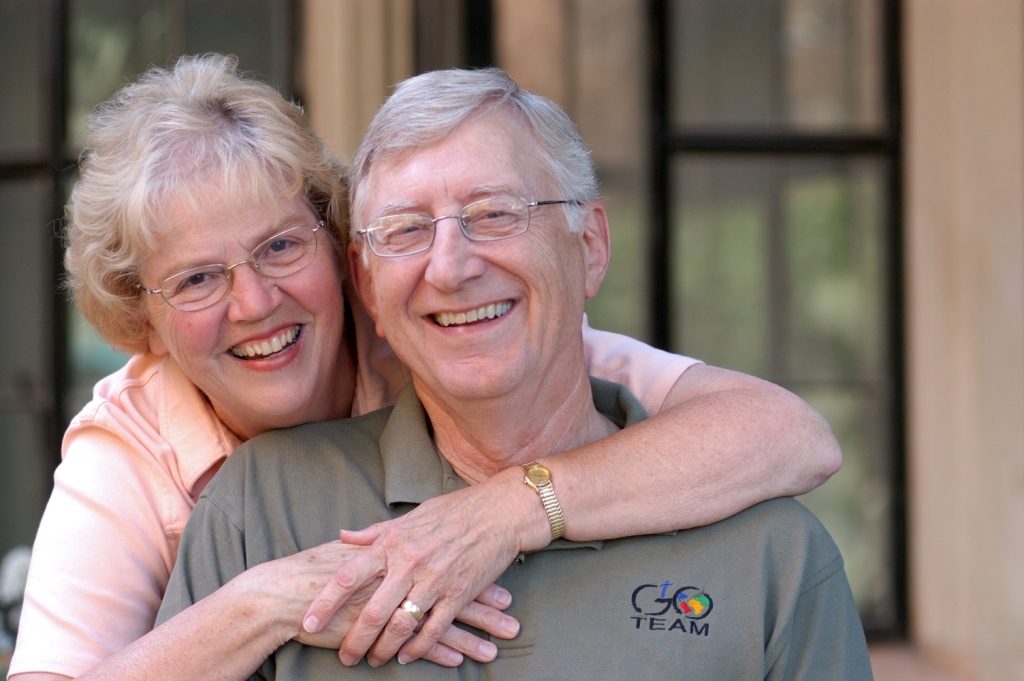 David Mays was the Director of Learning Initiatives for The Mission Exchange (formerly the Evangelical Fellowship of Mission Agencies, EFMA). Previously he served as the Great Lakes Regional Director for ACMC (Advancing Churches in Missions Commitment) for more than twenty years. David has an extensive management background with a major pharmaceutical company. He has advanced degrees in both science and theology. And he has been involved in missions as a layman, church leader, and missions consultant.
David has helped hundreds of churches to greater missions commitment and effectiveness through his workshops, seminars, conferences, consultations, articles and manuals. He has a keen understanding of how to help churches relate missions to contemporary culture. His passionate, informal and sometimes humorous style makes him an effective speaker and consultant. David and his wife, Marcy, live in the Indianapolis area.
Contact

Mission

Helping leaders fulfill their roles in The Great Commission

Vision

A movement of churches making world evangelism central

Organization

The Mission Exchange (formerly EFMA)

Position

Director of Learning Initiatives

Ministry Description

Helping church and mission leaders mobilize their resources for effective involvement in world evangelization

Ministry Experience

1985 - 2007 ACMC (Advancing Churches in Missions Commitment). Great Lakes Regional Director
1968 - 1983 Bristol Myers. R&D and Quality Control Manager

Educational Background

1983 - 1985 Wheaton College, M.A. (Theological Studies)
1964 - 1968 Purdue University, Ph.D. (Pharmacal Sciences)
1960 - 1964 Taylor University, B.A. (Chemistry)